MERMAID TAIL SLEEPING BAG SETS = ENDLESS FUN!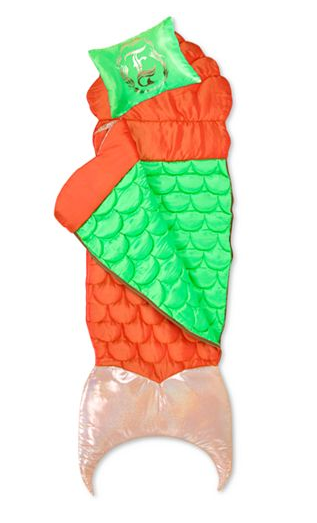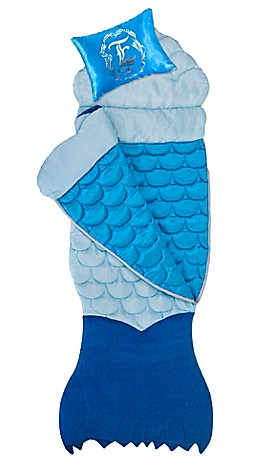 Discover The Power of The Realms
EVERYONE LOVES ENCHANTAILS!
Whoever rolls up to a slumber party with a mermaid sleeping bag is hands-down a #slumberpartyqween
Toy Insider Review
My two girls each received two Enchantails sleeping bags from their grandmother. Let me just say this was the best gift that they ever received.
Cyndie
These mermaid sleeping bags are absolutely brilliant and gorgeous
Trevor
COLLECTIONS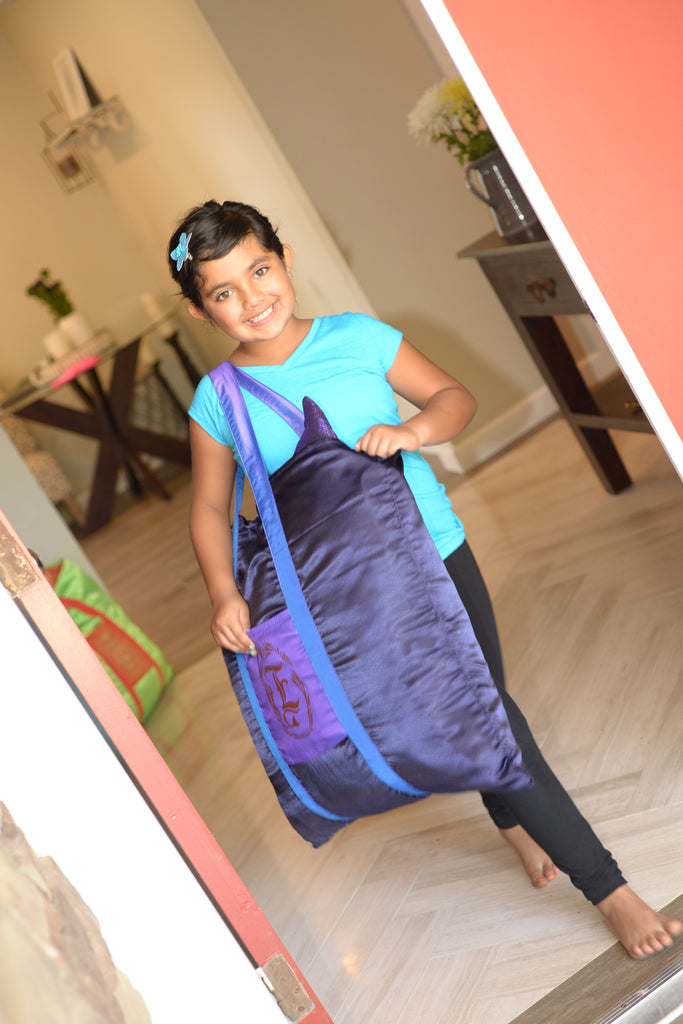 Mermaid Tail Sleeping Bag Featuring Glow-In-The-Dark Thread comes with Easy Carry Tote, Decorator Pillow, Mermaid Wall Decals & Chapter Book!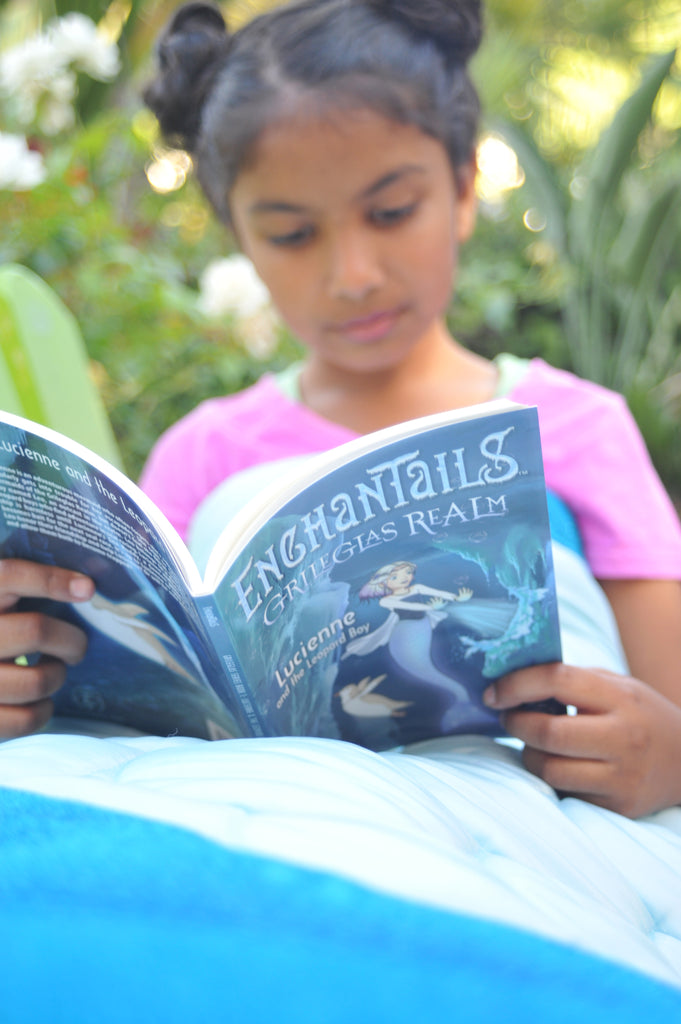 Go on an adventure with a Royal Mermaid Daughter of Oceana. Meet The Enchantails Sea Buddies and Discover their Realms. Collect all 3!
Blog posts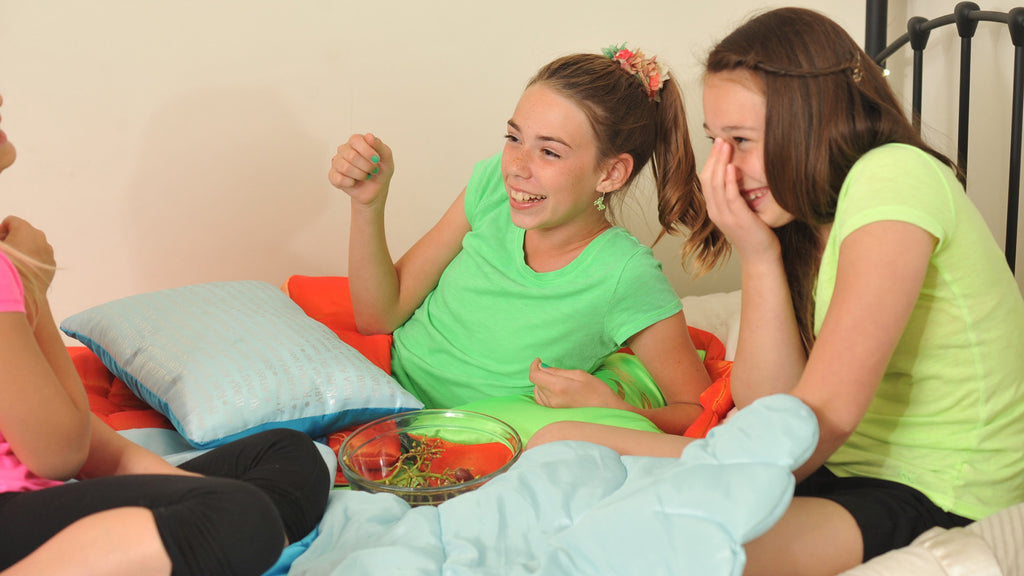 Slumber parties are the perfect opportunity for kids to have fun, bond with friends, and create lasting memories. Whether you're hosting a sleepover for the first time or are a seasoned slumber party pro, having the right essentials is crucial for a successful and unforgettable night. At Enchantails, we're here to help you with the ultimate sleepover checklist, ensuring that your party is nothing short...